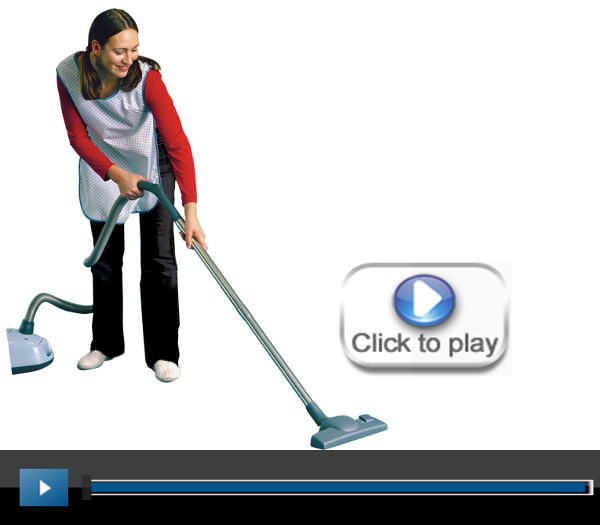 Amy Cleaning provides cleaners who are:
Friendly, Honest and Reliable
Local and the Same Cleaner Each Time
Insured
Outstanding Value
Your Home is Safe & Clean with Us
Over 2,000 households trust Amy Cleaning.
Cleaners must have:
Applicants must then:
Only 1 in 55 applicants are able to meet these standards. The agency service also includes Insurance
Our clients include:
High profile and celebrity clients
High net worth individuals
People in jobs and roles where confidentiality is paramount
Achieving a High Standard
Cleaners are continually monitored by our housekeeping consultants to ensure they keep to our very high standards. This includes on-site inspections and regular communication with the customers regarding the cleaner allocated to them.