Carefully vetted cleaning
Carefully vetted, trained and monitored cleaning
Carefully vetted, screened, insured, trained and monitored cleaning
Get an instant quote online now
Have a question? Call us on 0207 043 2037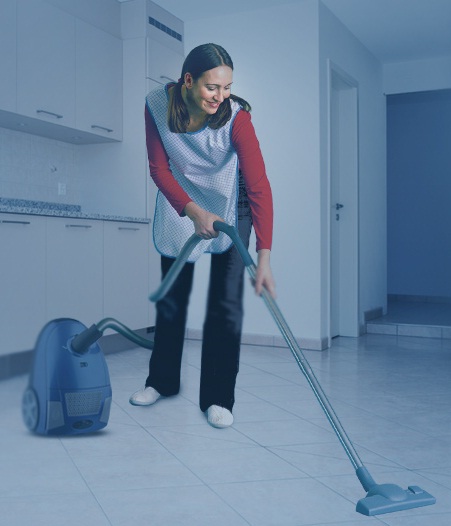 Get a quote

We'll get you a price instantly

Use the box above to input your post code - this will work for the majority of addresses within Greater London.

Review your quotes

Our prices are competitive and fair

We clearly display the amounts that goes to each of the cleaner, agency fee and insurance. Customers pay the cleaners directly so with us they see what the cleaner really gets.

Book a cleaner

Register your details and relax!

Your dedicated local account manager will contact you, discuss your requirements and personally find your best match of cleaner. We find that no machine can beat this personal contact and care.
My cleaner Jurgita is a wonderful woman and has excellent cleaning skills, and works to all my standards. I am very happy!
Having a reliable cleaning service has been so important to me as I travel so much with my work. I always have peace of mind with Amy Cleaning.
I joined Amy Cleaning in 2000 and must say how impressed I have been with the service. If ever there is a problem the Amy team always sort it out quickly and efficiently.