Become a Cleaner
If you're interested in working with Amy Cleaning, we'd love to hear from you. Apply online today!
Think you've got what it takes to join the Amy Cleaning team? Click the button below to apply!
---
Why work with Amy Cleaning?
We work with some amazing cleaners who all enjoy the security and flexibility that being part of an agency offers.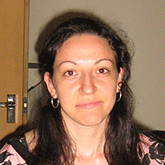 Rita says...
"I love how helpful the office staff are - they're great at helping me find work when I have availability."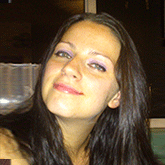 Anna says...
"Having the same customers week in, week out is great - I get on well with all of my clients!"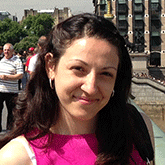 Margaret says...
"It's great knowing I have the same schedule each week and don't have to worry about where I'll be."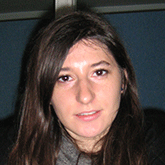 Jenny says...
"Working with Amy Cleaning makes me feel very secure because I know I'll always have work booked."