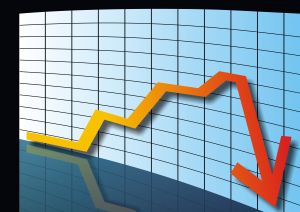 Everyday we are bombarded with news regarding the economic crisis and the deteriorated labour market. Thousands of people are loosing their jobs regularly, increasing the percentage of job seekers and thus, debilitating the once strong welfare system.
As everything in life, there is always people that loose and people that gain from a crisis.
At http://www.amycleaning.co.uk we have seen a huge increase on the number of applicants looking for a domestic job. While this could be overwhelming, it can strongly benefit the business.
For instance, the percentage of experienced applicants is very high. This means that during the recruitment process we can put more emphasis not only on tangible skills (e.g. domestic cleaning experience) but also intangible qualities (e.g. willingness to work hard, flexibility with travelling or loyalty). So we are taking on board the best of the best.
The quality of the domestic cleaners working with us has always been very high. But at this moment of economic crisis their quality of work and customer care is even higher, hence the high number of positive feed backs we are receiving from our customers.